Character:
a. promoting plants to absorb nutrient during sprouting and increasing the utilization efficiency of nitrogen
and phosphorus nutrients.
b.component in nitro-phosphate is capable of promoting the movement of phosphorus and increasing the
space efficiency of phosphorus.
c. increases its nitrous utilization and absorption quantity of plants.
It is reasonable to use Phosphate Fertilizer to increase crop yield, improve crop quality and accelerate cereal crop
The process of production of phosphatic heat
Tillering and promoting the full grain; Results in the flowering of cotton, melons, vegetables and fruit trees to
improve the results; Increase the sugar of beets, sugar cane, and watermelon; The oil content of rapeseed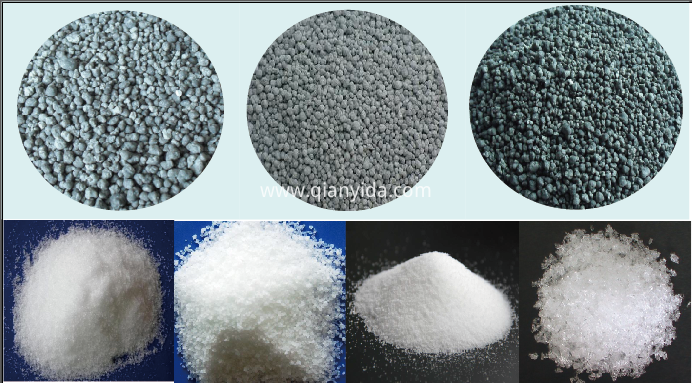 other product: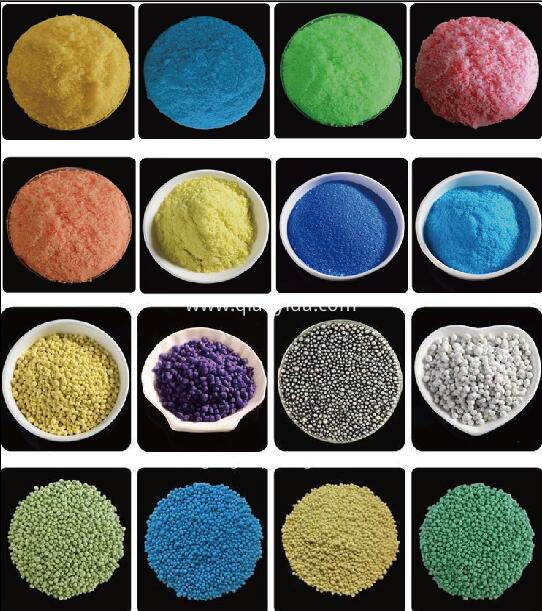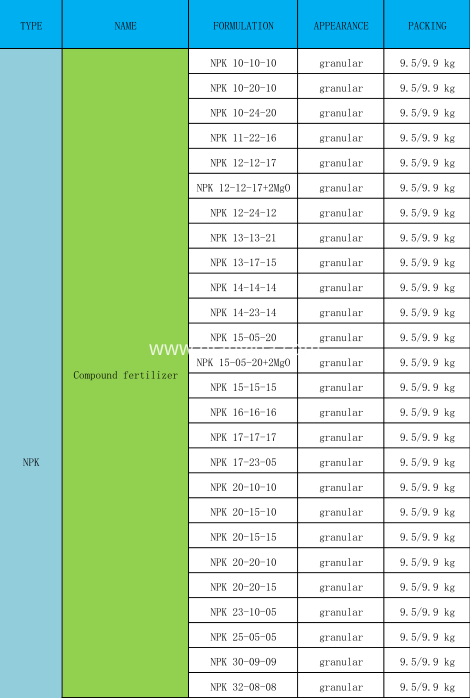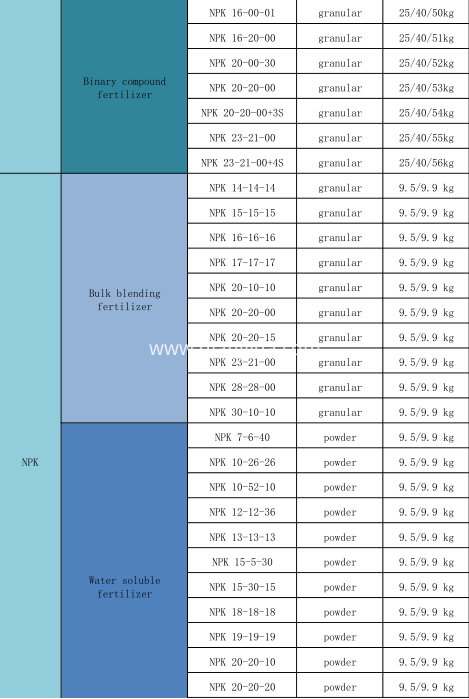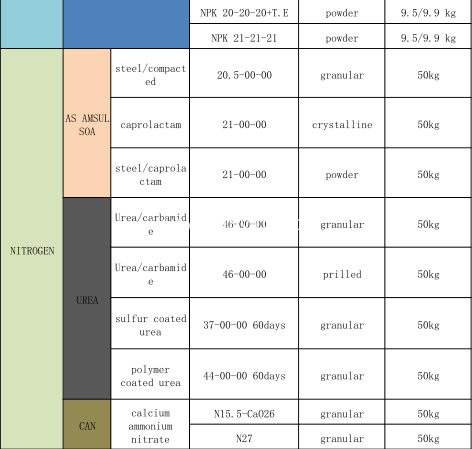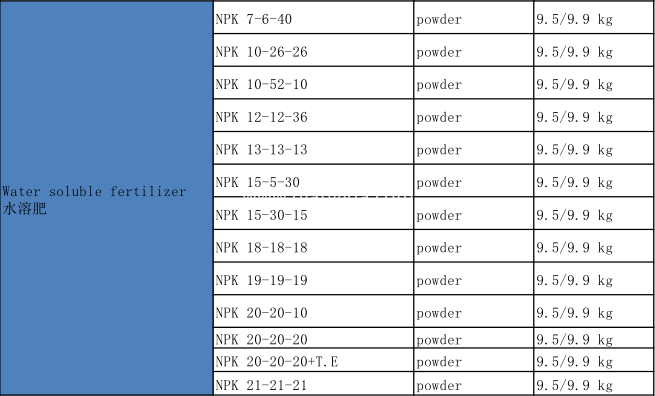 Application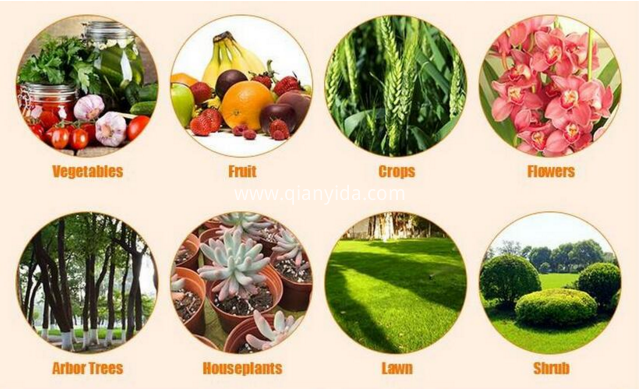 Our service
Help you in selecting the right product for your application.
Provide you with samples for evaluation.
Provide the highest level of customer suervice,competitive pricing and speed delivery .
Provide you comprehensive and cutting-edage product offering .
Packaging & shipping