Nitrogen Fertilizer is the fertilizer that contains nitrogen from the plant nutrient. Nitrogen element
for crop growth plays a very important role, it is part of the plant amino acid in the body, is a protein
ingredients, and plant photosynthetic chlorophyll and decisive part. Nitrogen can also help to divide
crops and use nitrogen fertilisers not only increase yields but also improve the quality of agricultural
products. Nitrogen fertilizer, also known as inorganic salt.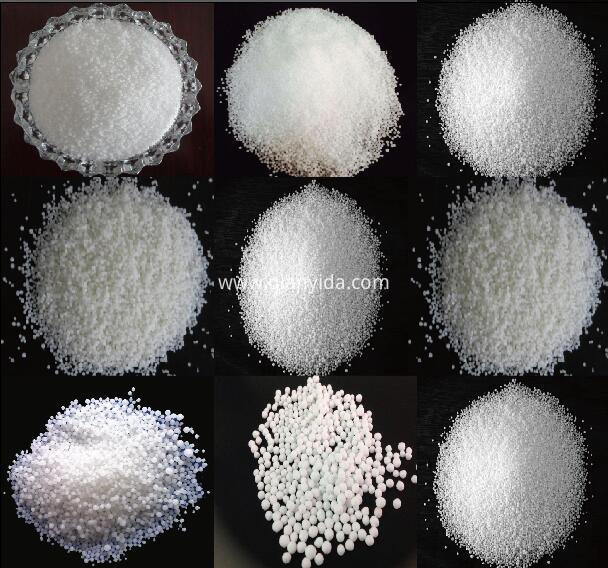 Other uses
Regulating flower volume

flower and fruit thinning
Rice seed production
Pest control
Urea iron fertilizer

other product: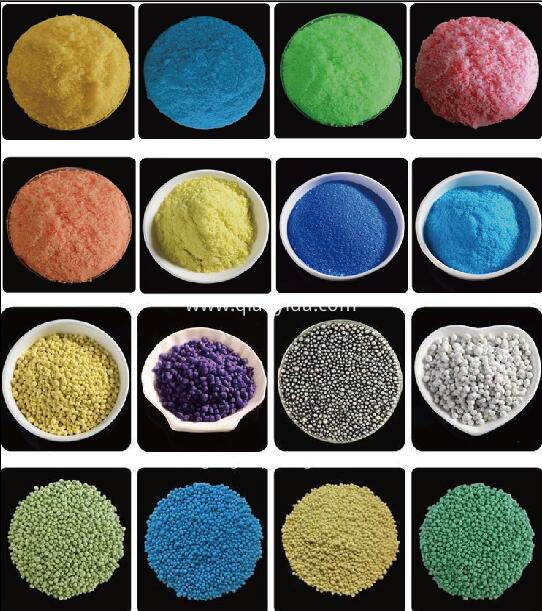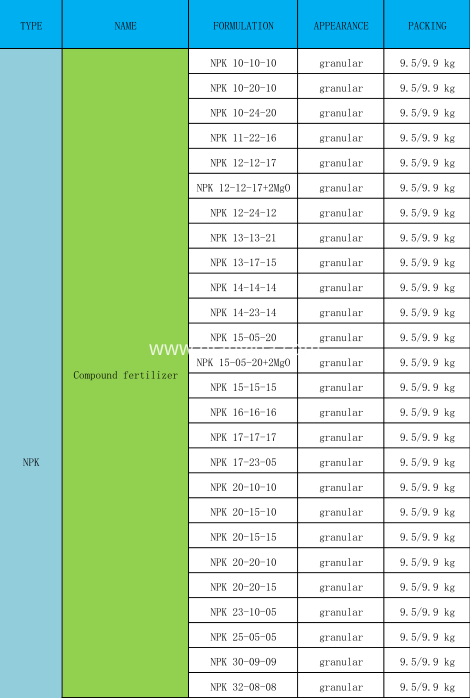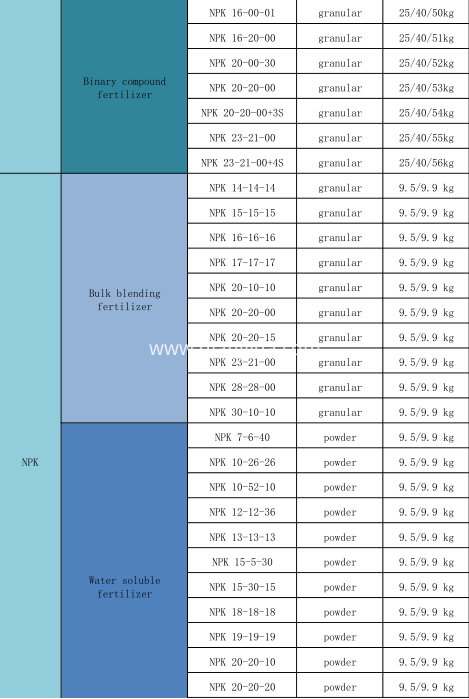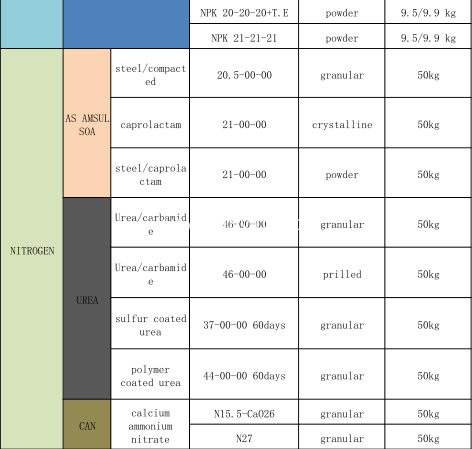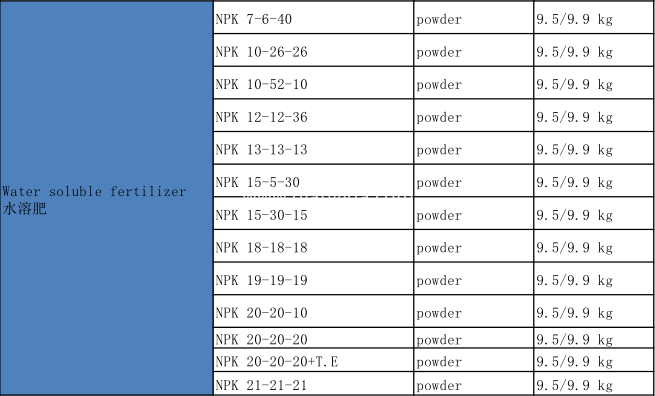 Application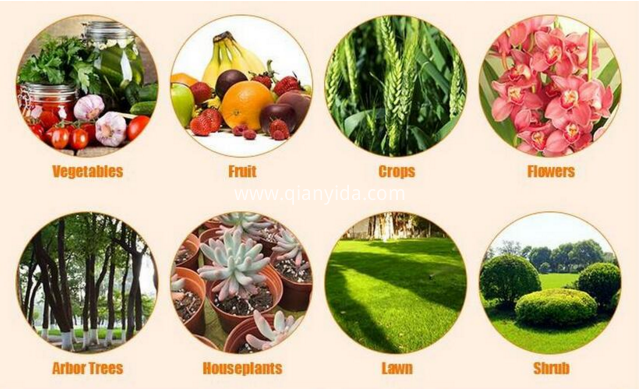 Our service
Help you in selecting the right product for your application.
Provide you with samples for evaluation.
Provide the highest level of customer suervice,competitive pricing and speed delivery .
Provide you comprehensive and cutting-edage product offering .
Packaging & shipping