Description Kingeta Organic Fertilizer:
1 Improve the soil, enhance fertility
2 Increase production,Improve quality
3 Improve the utilization rate of fertilizer
4 improve crop rhizosphere microbial community
5 improve plant disease and insect resistance
kingeta organic fertilizer is used as a soil additive, conditioner, and fertilizer. Earthworm Compostfunctions that adding humus and organic matter to the soil providing bioavailable nutrients to the plants, improving the filth. Earthworm Composthelps to infiltrate& keep the water, specially, on buffering excessive acid or alkaline soil conditions. Earthworm Composthelps store nutrients and keeps them safe from leaching and irrigation, functioning to balance hormones within plant physiology and adding beneficial biology for the soil.
Details
[Role and Effectiveness]
For soil:
Ø To improve soil physical characteristics , soil aggregate structure, reduce soil compaction resistance, to achieve good status ;
Ø To increase the cation exchange capacity of the soil and fertilizer maintenance capacity. To make fertilizer release slowly, and improve the soil water holding capacity;
Ø Promote beneficial microorganism activity in soil;
Ø Increase the buffer capacity of soil, neutralization of soil PH value
For Plants:
Ø Increase crop respiration and photosynthesis, enhance crop resilience, such as drought resistance, cold hardiness, disease resistance;
Ø Release of nutrient elements after being decomposition, keep a well-balanced nutrition for plants;
Ø Promote root and increase yield. Improve crop quality improve fruit sweetness.
[Application Ranges]
Ø Can be used as base fertilizer. Furrows, broadcast are available.
Ø The ground spraying and foliar spraying (0.10.2% solution);
Ø It`s suitable for fruit trees, tea, orange, grape, strawberry, all kinds of trees, trees, flowers, fruit, vegetables, rice and other crops
Ø The root irrigating with 500 times solution;
Ø Foliar application with1000 times solution;
Ø 20-25kg/Mu.
[Advantages]
Ø The utilization rate of Potassium humate is 87%-95% higher than ordinary potassium fertilizer.
Ø It combined with the advantages of inorganic fertilizer and farm manure, and superior of them;
Ø Potassium humate is nontoxic, tasteless, black natural organic powder, it is known as Bio-fertilizer;
Ø As it has a strong adsorption, complexation and chelating capability, it is the best choice for fertilizer;
ØIt is the `Green` Potassium fertilizer in agricultural application, it`s a substitute product of Potassium chloride and potassium sulfate.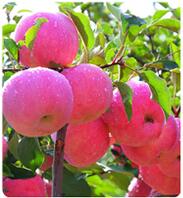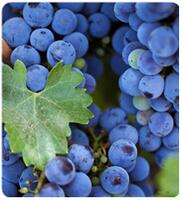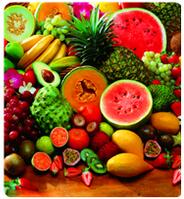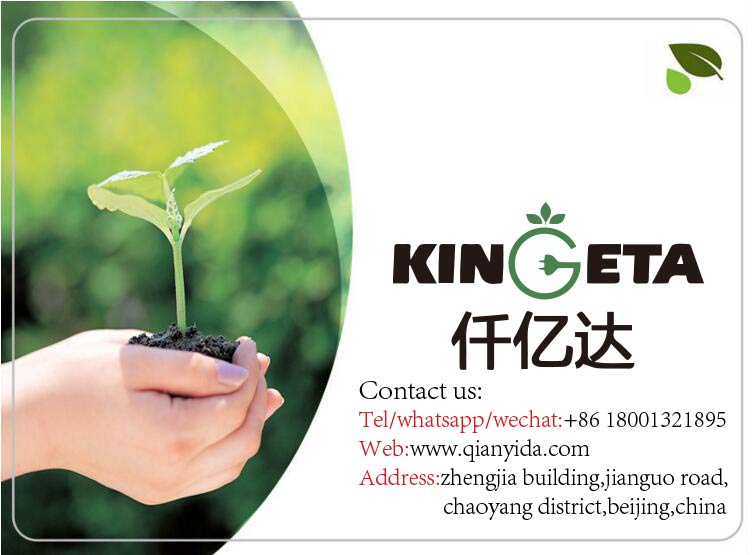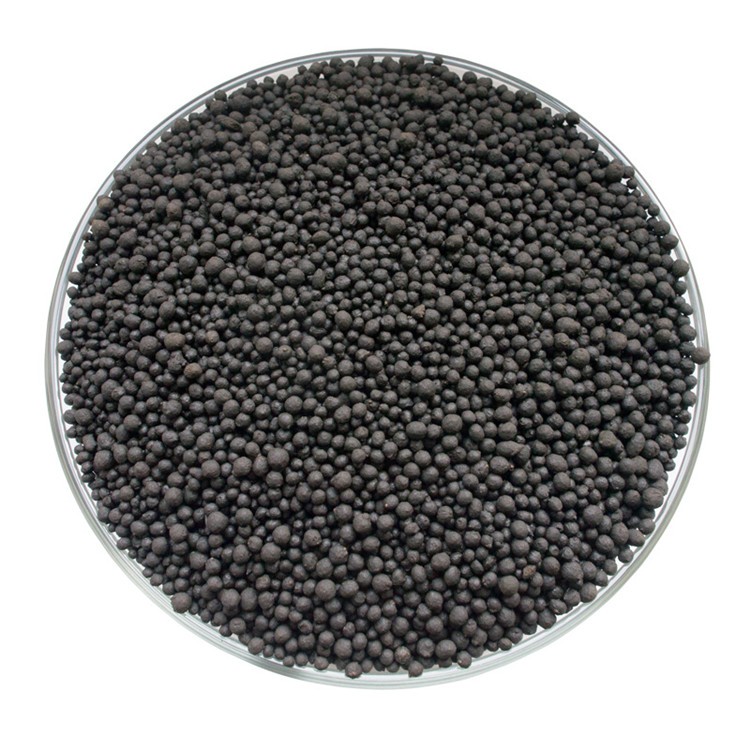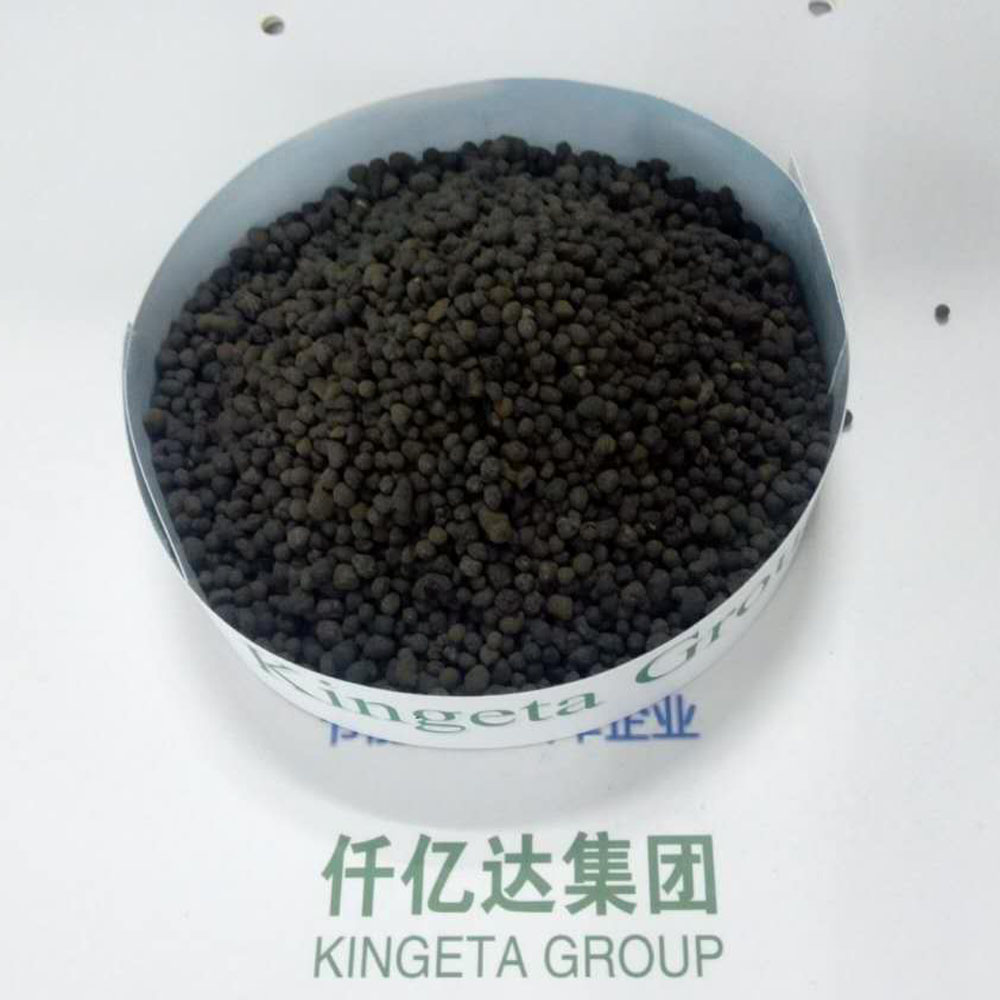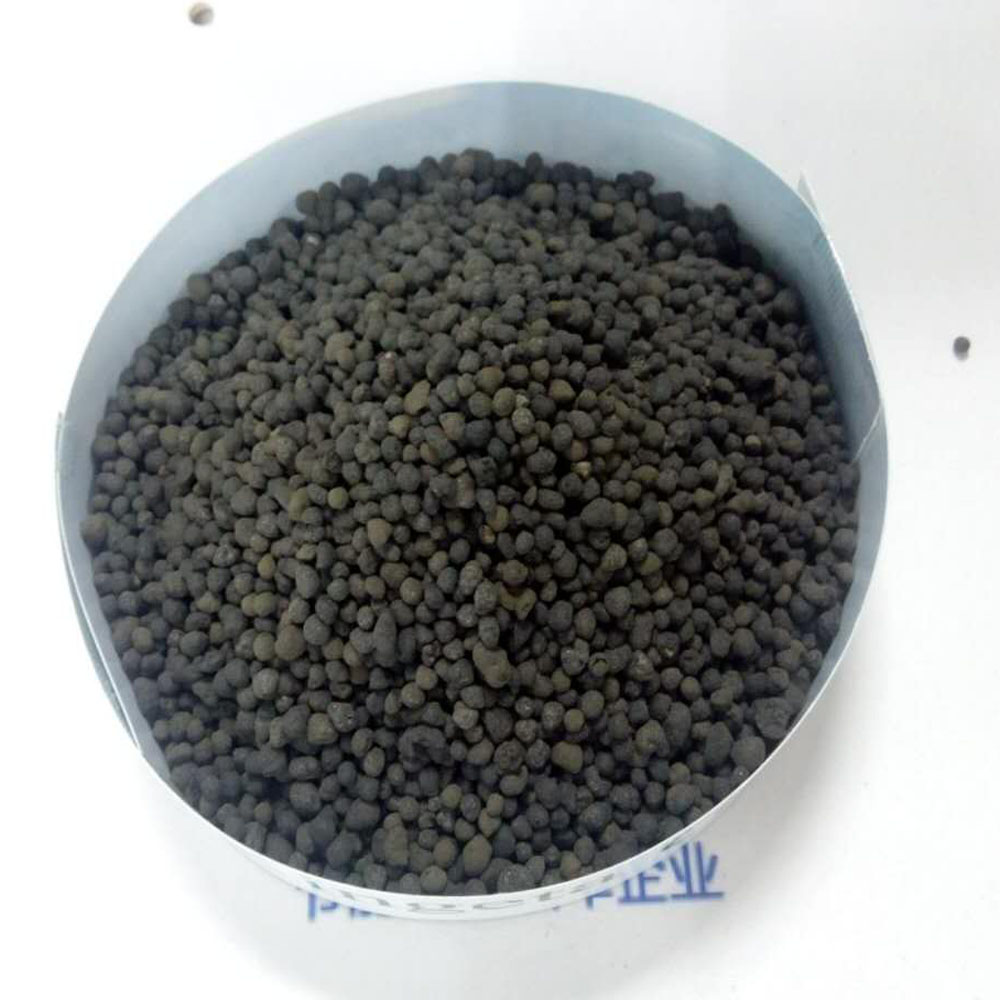 Package: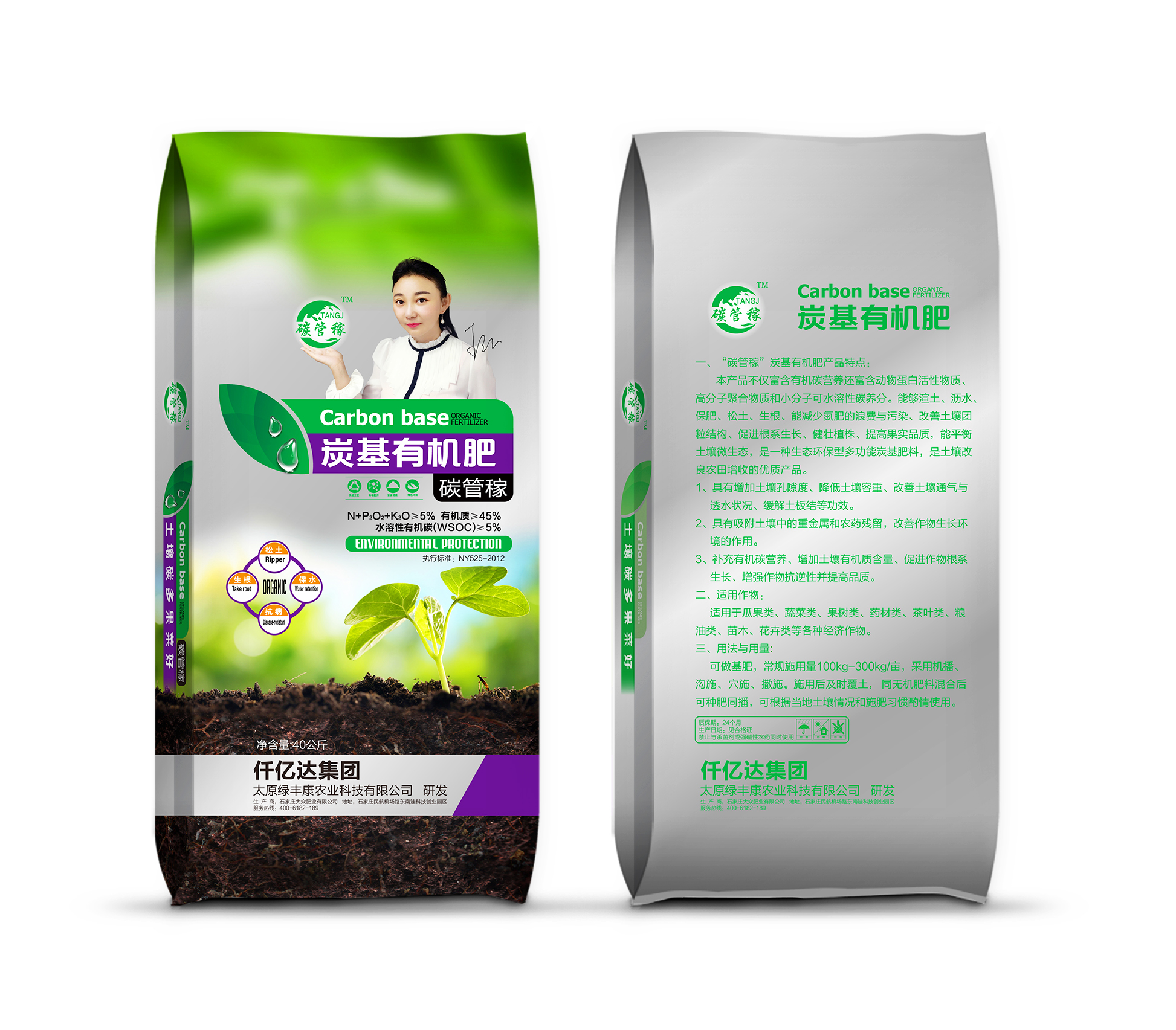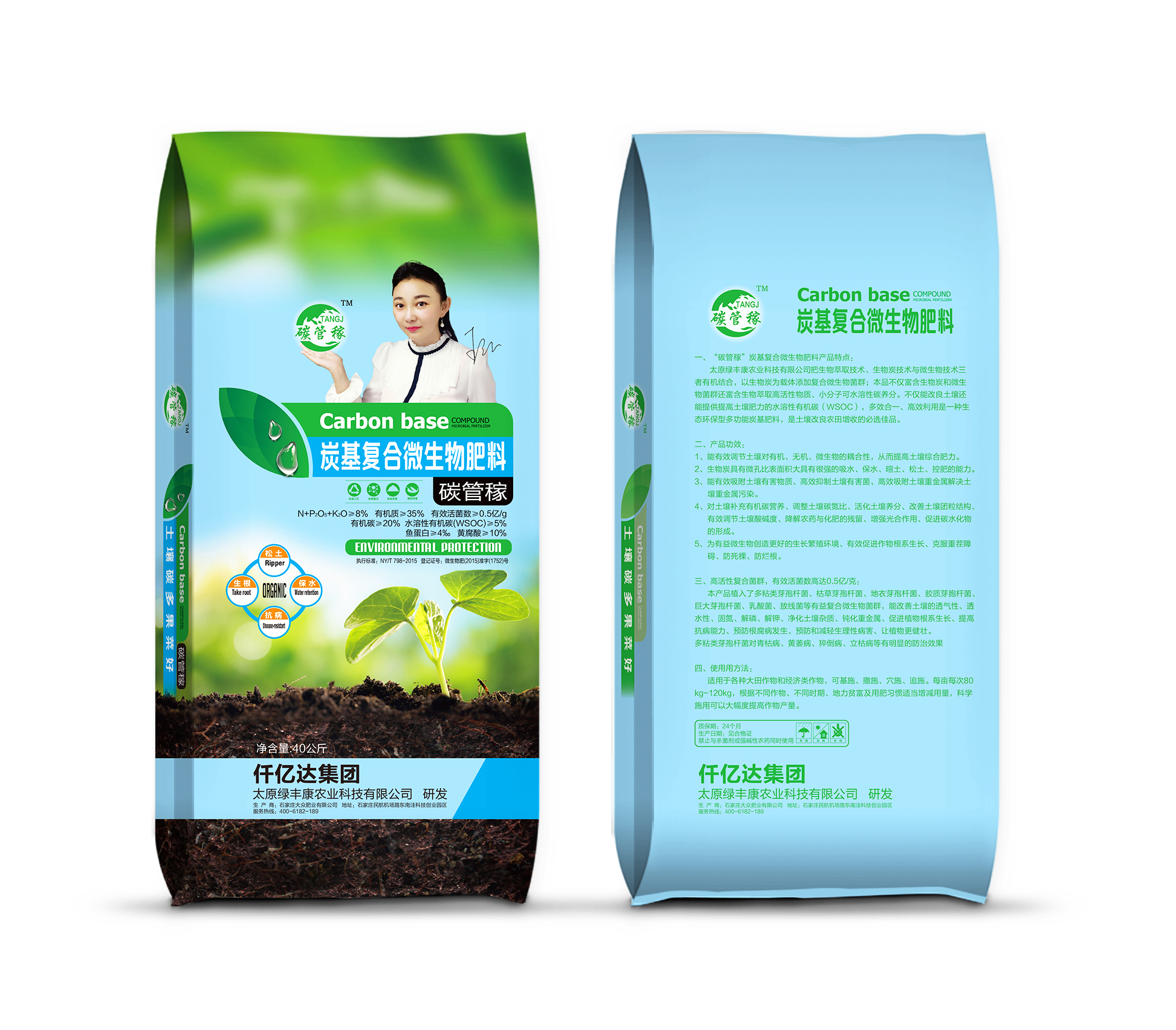 Lab: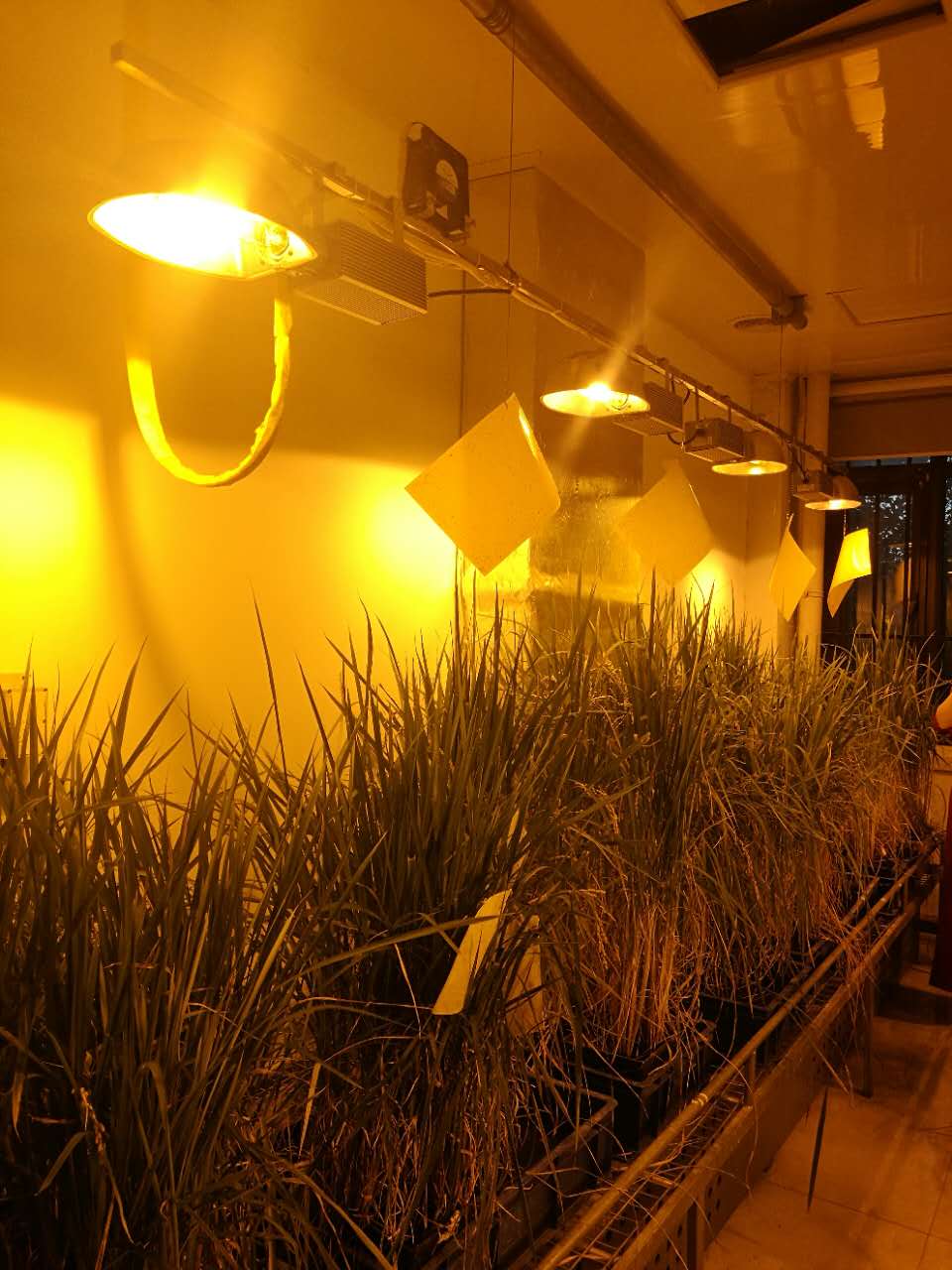 Test field: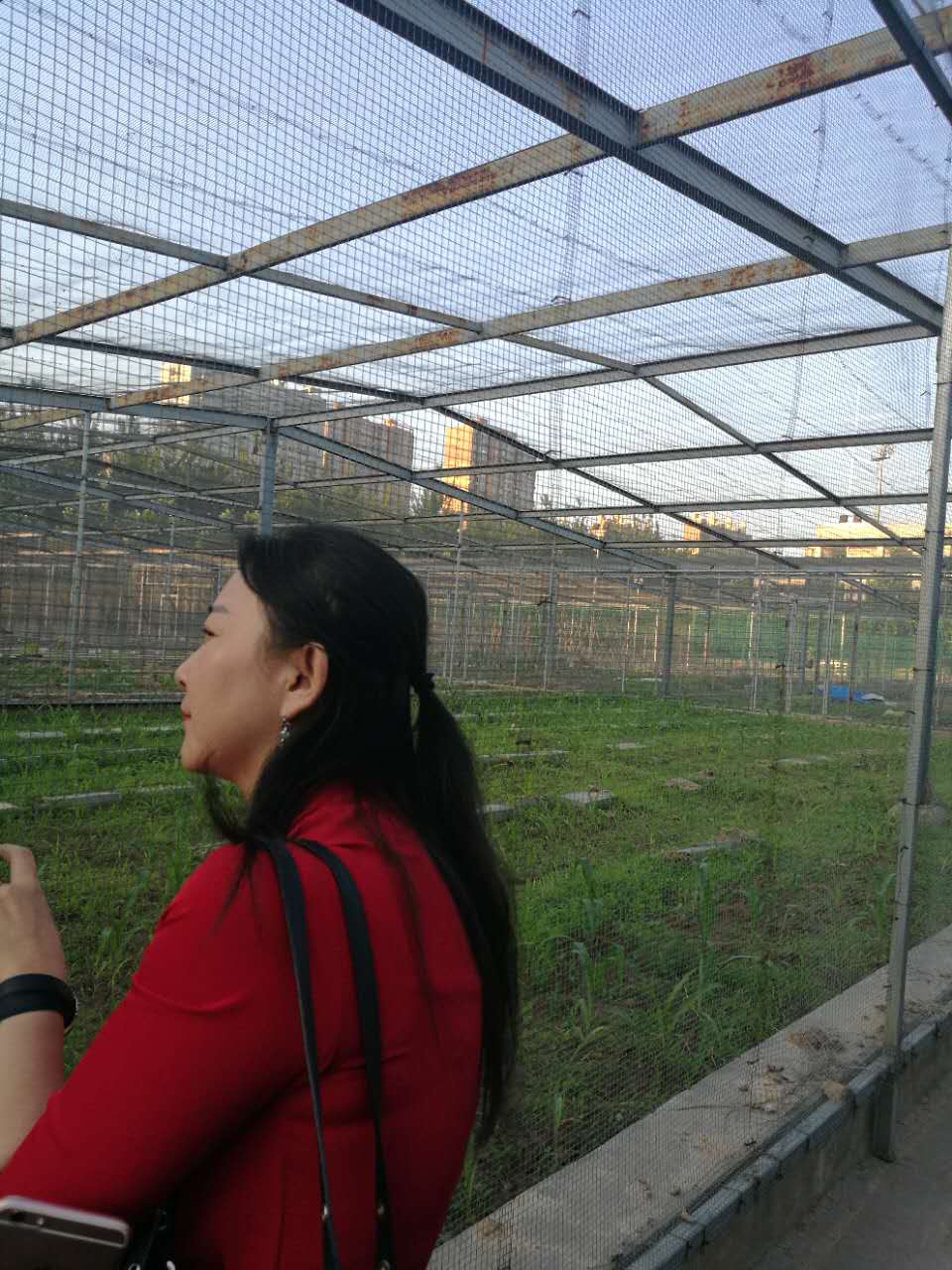 Factory: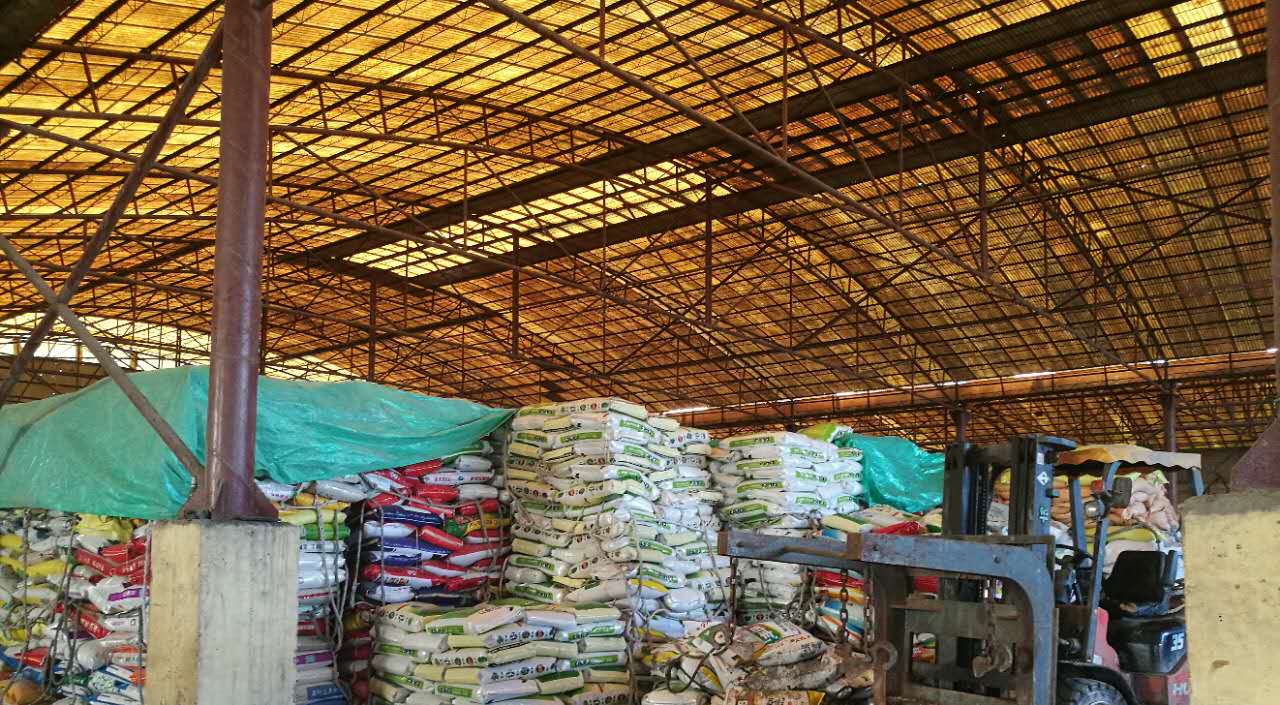 Company introduction:

Looking for ideal Organic Fertilizer Granular State Manufacturer & supplier ? We have a wide selection at great prices to help you get creative. All the Organic Fertilizer Increase Production are quality guaranteed. We are China Origin Factory of Fertilizer Increase Production. If you have any question, please feel free to contact us.
Product Categories : Organic Fertilizer > Organic Biochar Microbial Fertilizer